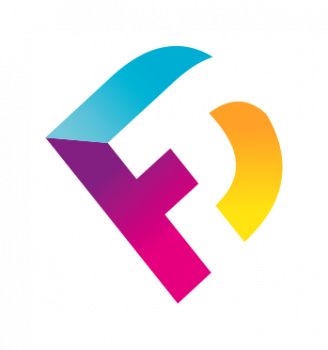 Resources
Publications: Papers and other publications detailing exiting and multidisciplinary research, ideas and novel initiatives are listed here. These will include peer-reviewed academic articles and assessments.
Media: DF activity briefings and fact-sheets for the media and other partners detailing DF projects. This section also includes pictures, posters, brochures and other material.
Videos & Podcasts: Interesting videos and thought provoking podcasts from DF and around the world.