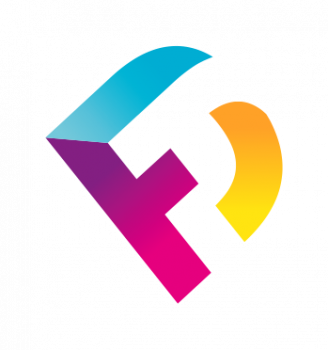 Explore
The Digital Futures platform consists of a wide array of events and calls in addition to activity in the lab.
Here you can explore what DF people are doing with data. How digitalisation is opening up new avenues of research and how students across faculties are learning about the digital future and the opportunities and challenges they might meet along their chosen paths.
The Events section lists DF events, courses and conferences.
The Calls section lists DF calls for data, participants and papers.
The News section carries news about DF projects and initiatives.